Leather and Beads Workshops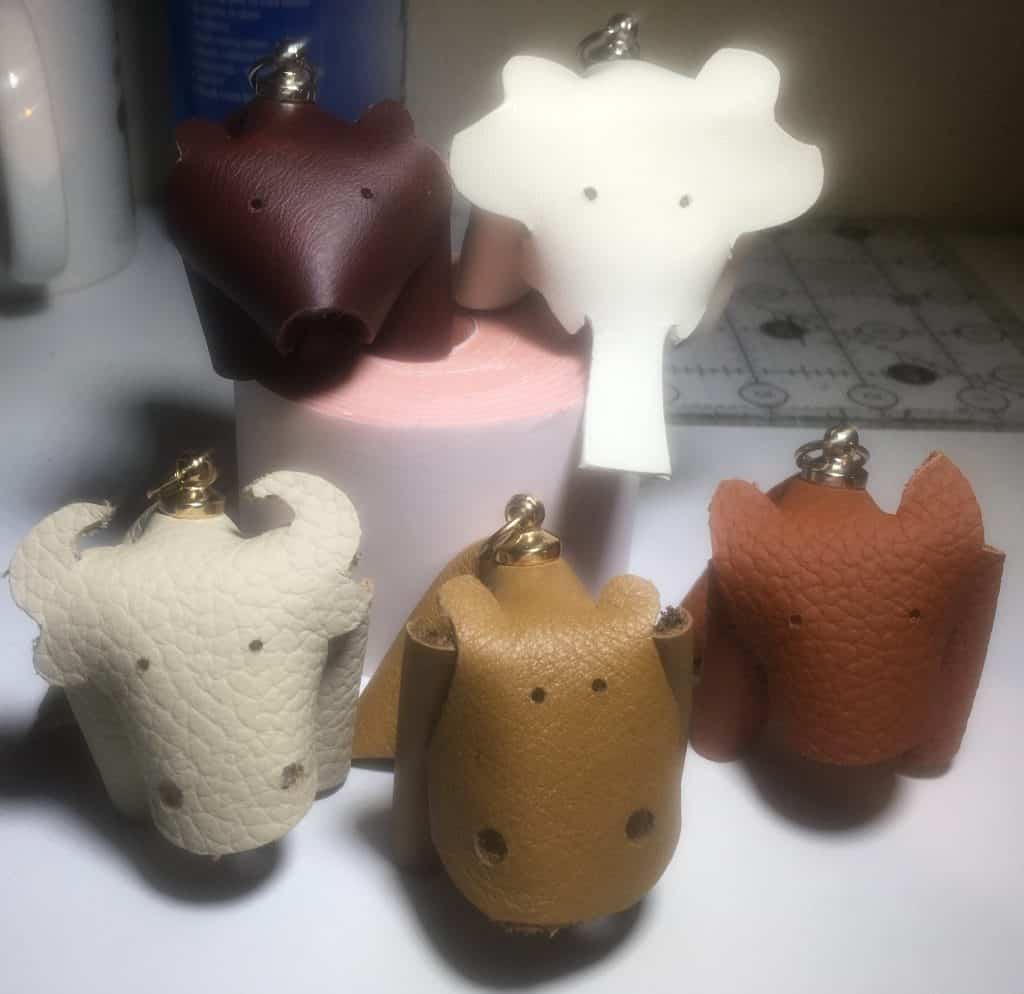 There are no reviews yet. Be the first one to write one.
0.0 out of 5 stars (based on 0 reviews)
Completed your course? How did we do?
Quick Leather and Beads Workshops
This is an ideal half-term activity to do with the kids.
The workshop runs for about an hour and you will make a fab 3-D leather animal bag charm of your choice.
There are 5 animals to choose from – cow, bear. elephant, dog and hippo. They start as flat leather shapes which you will transform into so-cute 3-D beasties and then you'll choose beads and a clip to create your brilliant bag charm to take home.
The workshop fee includes:
All materials
Full step-by-step tuition
All inclusive ~ £10.00 per person
Just click on your choice of date and time below to book